Free Initial Consultation please call 507-581-9400.
I find it necessary to take a few minutes and explain that I truly do know how you are feeling. This challenge is daunting, yet you knew enough to reach out to someone to assist you. Nothing could be any more difficult than the loss of a loved one, a divorce or the reality that your home is now going to be someone elses. We will be there for you. That is my promise.
An Estate Sale is the perfect solution to sell the contents of your home. This process can be overwhelming and often heartbreaking. We handle your sale with a fresh approach to benefit all parties. Tastefully displaying your items to enhance purchasing. We handle all of this and do this with your best interest at heart.
507-581-9400
Call even if you just have a question.
Address.
806 S. Water St. Northfield, MN 55057
Your can email us.
Complete the form below and we'll get back with you very soon.
Your expectations count with us
Just let us know what we can do to make your personal life easier
Whenever you are researching a town, it's best to talk with the locals as they know their town best. The locals have more information than you could shake a stick at. It sounds like a cheesy movie, but it's true.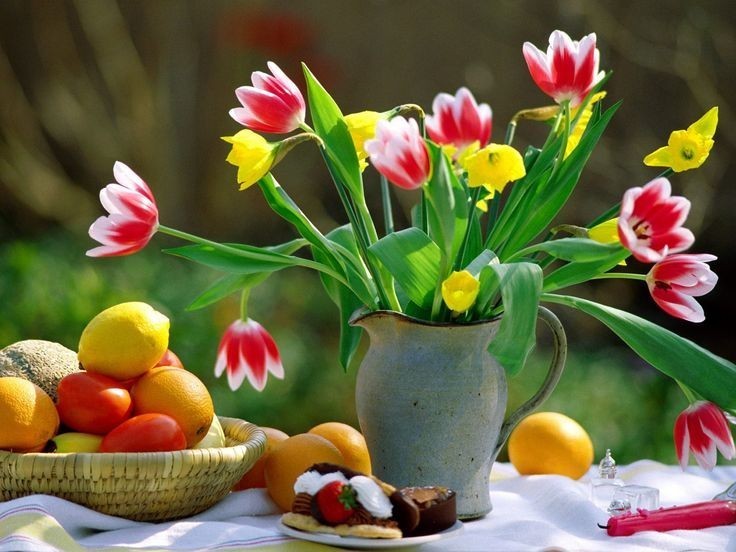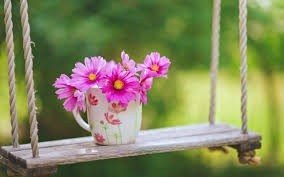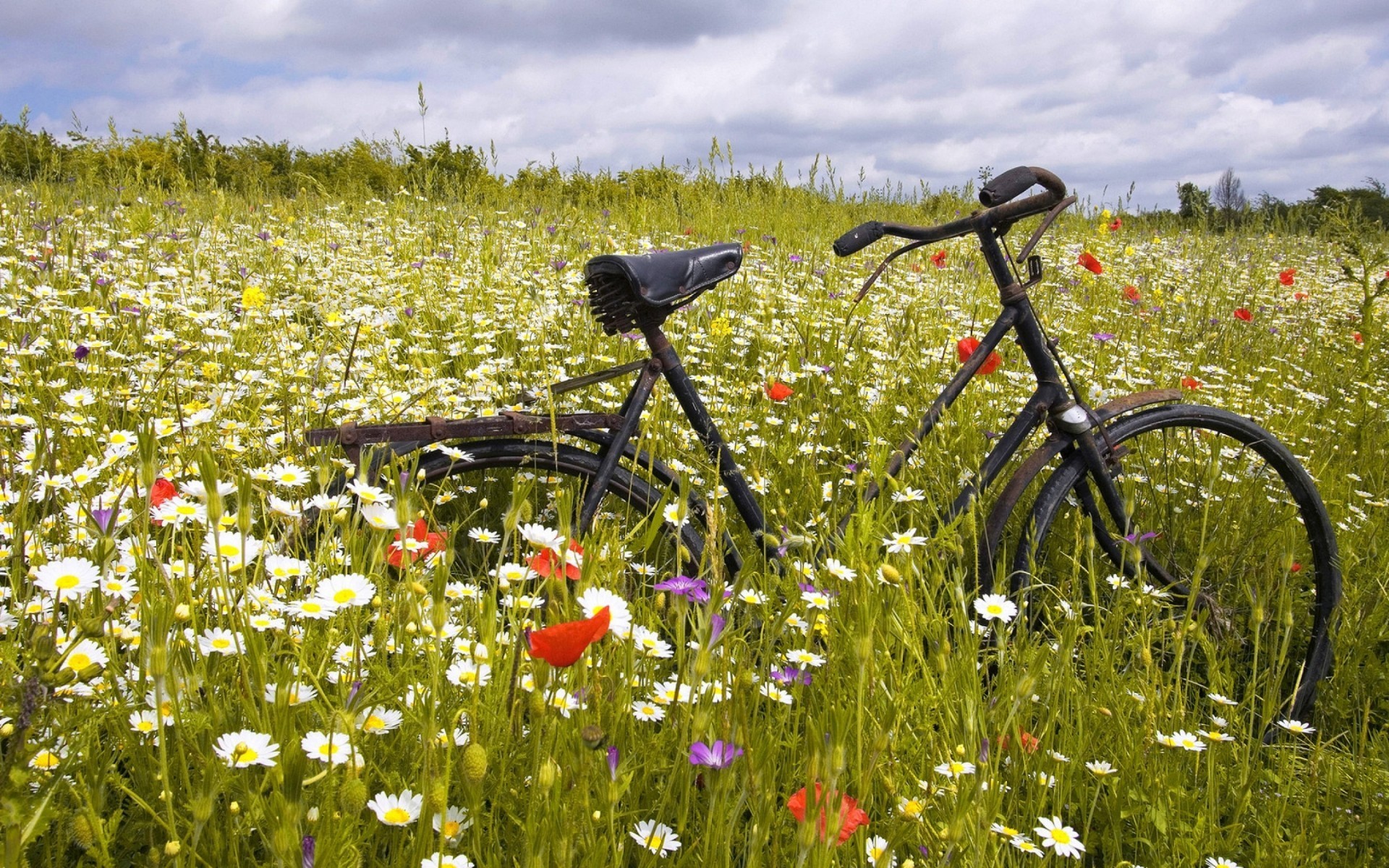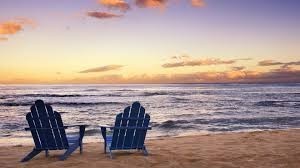 We are insured professionals supporting our reputation as a business centered on integrity, fairness, quality customer service and industry knowledge.
Title. Double Click Here.
cecille@movinonmnestatesalesandservices.com